Try 20 Stickers for $1
(Save 85% + Free shipping!)
Description
It's a sticker. It repels mosquitoes. Really!
For a limited time, you can get started with a trial pouch, containing 20 stickers for just one dollar!  That's enough for a full week of free protection.
How to Use
Remove stickers from the adhesive sheet and place them on clothing, shoes, bags, masks, strollers, fanny packs, hats… basically, anything that isn't your skin.  
We recommend 2 stickers per child and 4 stickers per adult.
They'll remain effective for 8-12 hours.
Ingredients
The stickers are made from paper infused with organic sourced Lavender Oil, Citronella Oil and Geranium oil.
Safety
Please don't eat or lick - just peel and stick.
Do not stick on strangers.
Do not stick on pets.
Please recycle or properly dispose of used stickers, keep our planet happy!
What's in a pouch?
20 Stickers
Each handy pouch contains 20 stickers across 5 sheets. Perfect for a full day of protection on the go!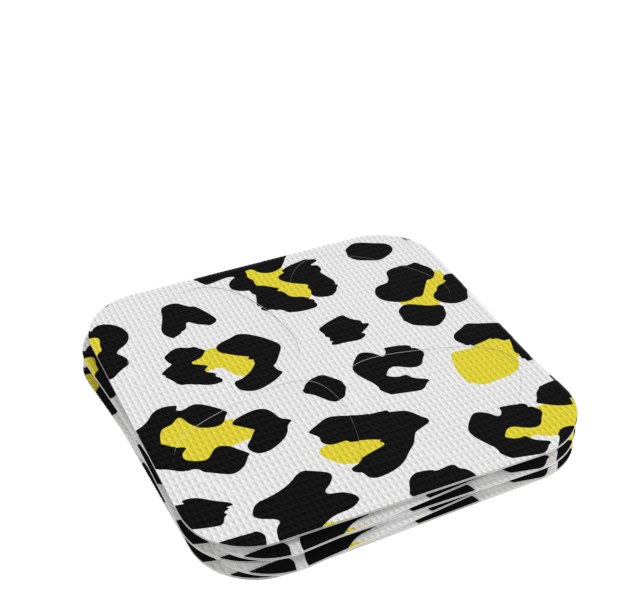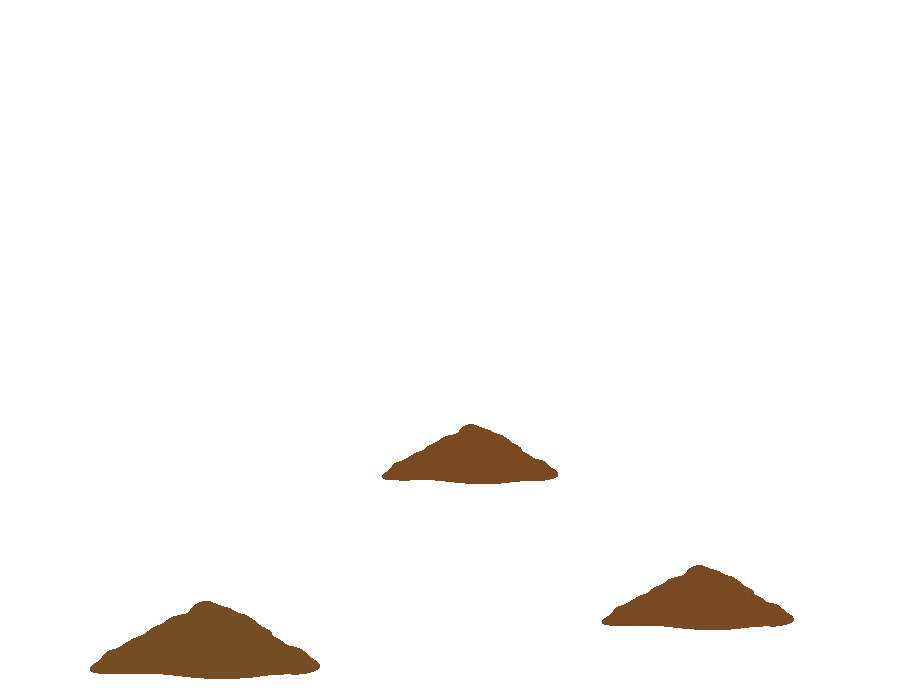 Clean Ingredients
We use real, natural botanical oils to achieve our signature scent. A carefully proportioned blend of Citronella, Lavender and Geranium is incredibly effective at repelling Mosquitoes without toxic chemical additives. It also smells great to us humans!
Biodegradable
Nomos patches are designed to disappear after they've done their job. Compostable and biodegradable materials including adhesive and inks means you can feel good about protecting your family and the planet.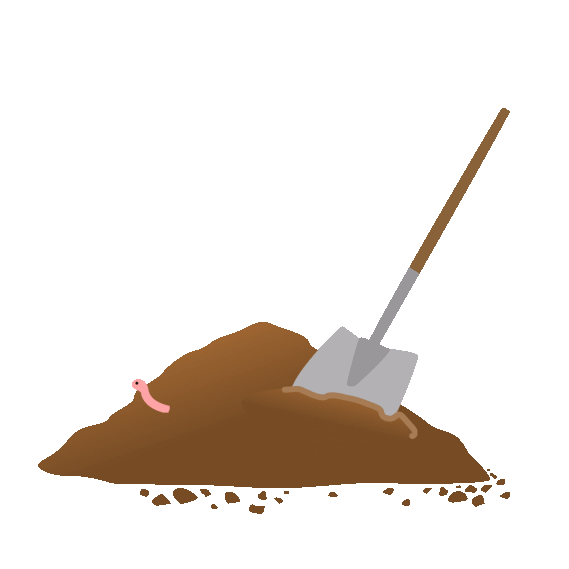 Amazing. Really works!
I have to admit these went beyond my expectations. They smell great, look cool and really work. We tried them shoes and clothes and they seem to work as well as any spray, but with none of the gross stuff that usually clogs our noses or makes skin tingle. This is now our new go-to.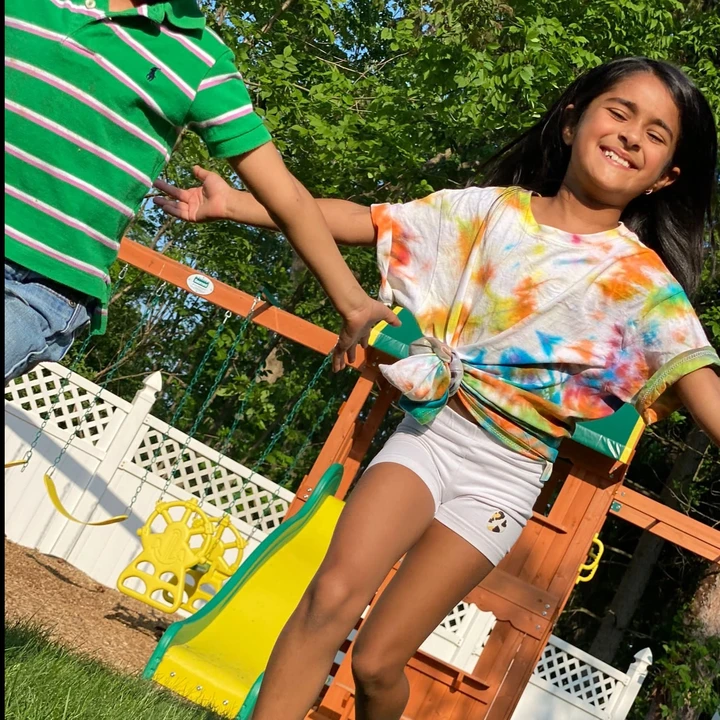 I have two young kiddos who play outside all the time, we used the stickers at night and they worked great!